Log in to our customer e-commerce portal to place orders for genuine Spicer® driveshaft, axle, and transmission products or SVL® brand all-makes aftermarket engineered products.
It has never been easier to order genuine Spicer® transmission, axle and driveshaft parts with DanaMATE, the eCommerce site that enables you to ensure that you have the genuine Spicer parts you need. Dana Makes All Things Easy with this convenient purchasing portal.
DanaMATE allows you to view your order status, place emergency and stock orders, reprint invoices, view credits, download pricing data, view co-op and much more.
If you are a registered Dana customer and currently order parts online, please choose your ordering system from the options below: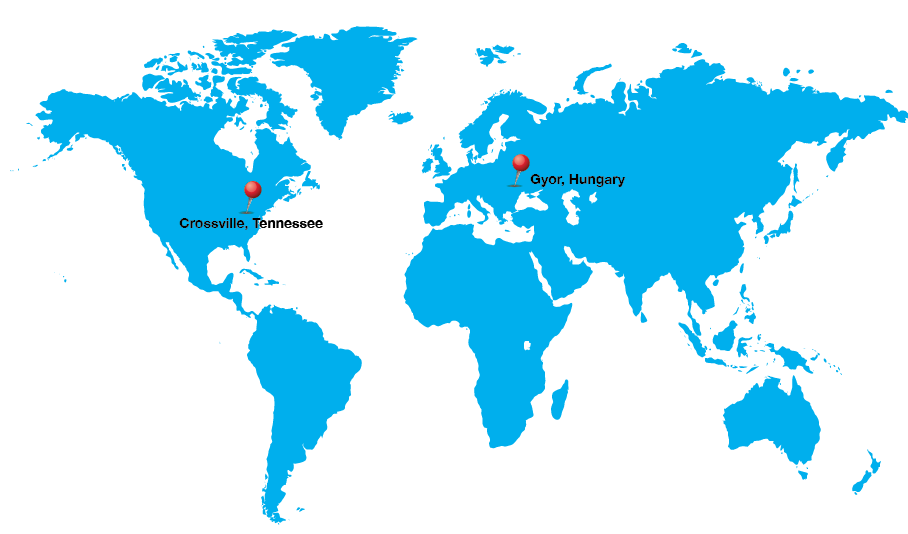 If you are not currently a registered Dana customer or do not currently order your parts online, please follow this link to find a sales representative near you.
Our distribution center is fully stocked and ships product to customers across the world each and every day. We do our best to ensure on-time delivery so you have the parts you need when you need them.