Better Performance for Off-Highway Applications.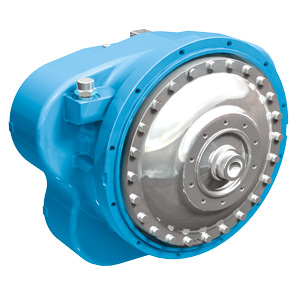 Hard-working engines—like those used for mining, forestry, construction or material handling—need torque converters designed to match their high stall speed transmissions. That's why it pays to run a Spicer torque converter. When teamed up with Spicer Powershift Transmissions, Spicer torque converters deliver optimal operating efficiency for virtually any off-highway application.
 
Get optimal efficiency for your hard-working engine with genuine Spicer torque converters.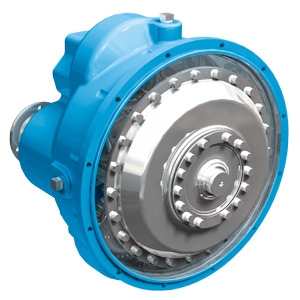 Service Parts for Mining, Forestry, Construction, and Other Off-Highway Vehicles.
Spicer torque converters bring OE-quality to your off-highway vehicle repairs. Take advantage of the many features and benefits these service parts have to offer, including:
36 torque converter wheel configurations
At least 3 pump drives—1 for charging, 2 for mounting accessories
Wide variety of stall ratios make it perfect most engines
Designed specifically for high stall speed transmissions
Optimized cast blading for high efficiencies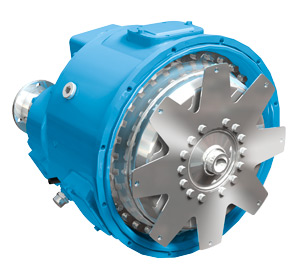 Models:
C270
C320
C330
C5000
C8000
C9000
C1600
Get better performance in your off-highway vehicles. Learn more by locating a Spicer Off-Highway Service Center near you.