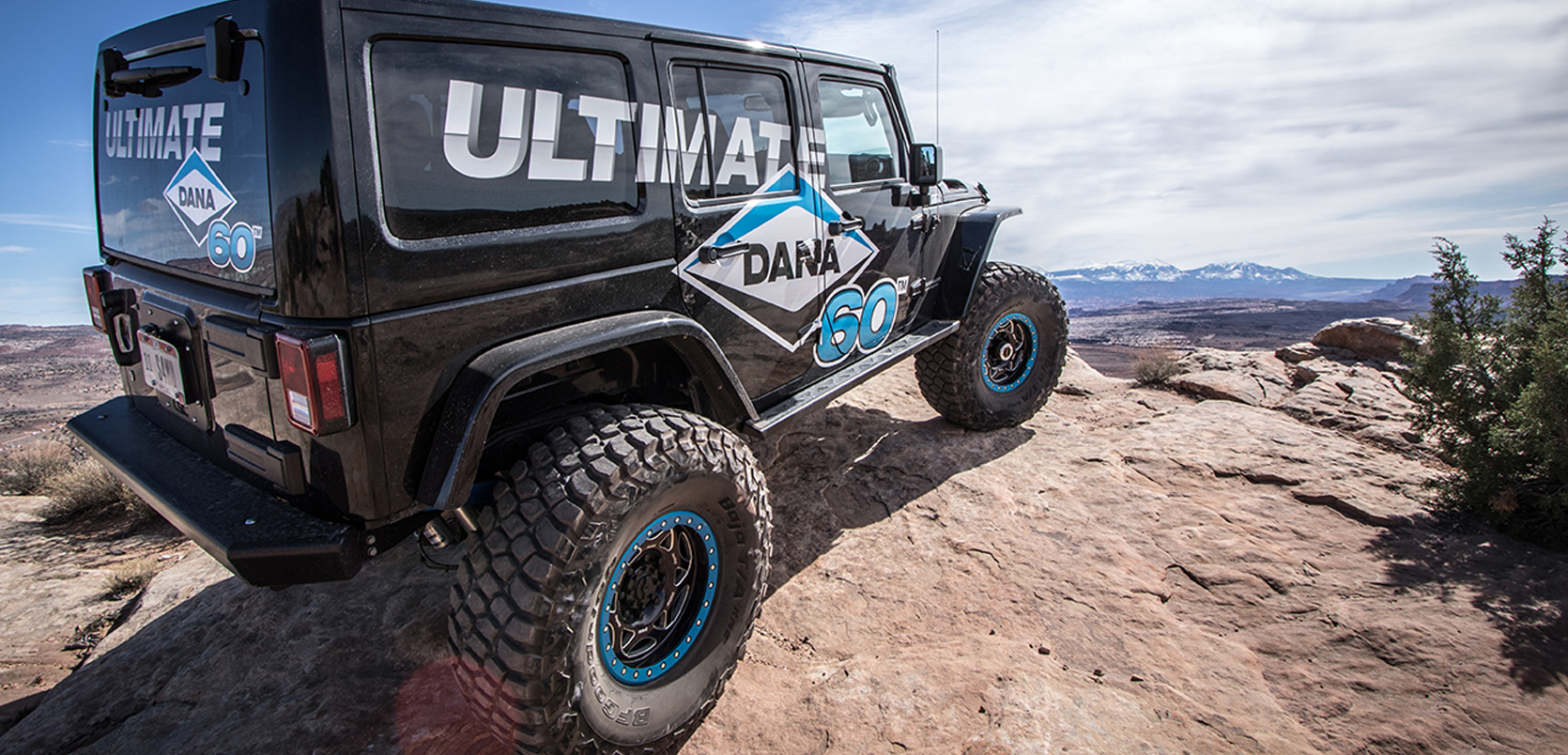 Doug Wolma, Vice President and General Manager, Dana Global Aftermarket
At Dana, we have spent decades cultivating an outstanding reputation as a Tier 1 supplier to original equipment manufacturers. As we expand our outreach into the aftermarket through Spicer® brand parts, we do so with the knowledge that there is a great deal riding on the Dana name.
The products we develop for the aftermarket must live up to extremely rigorous standards, and we work to ensure that every product that carries the Spicer® brand meets those standards. That's why we can confidently call our Spicer parts OE-quality. At the same time, offering parts to the aftermarket affords us an opportunity to truly innovate. That's why many of the parts we design parts are upgrades over original equipment parts. Giving customers an easy way to give their vehicles a competitive edge helps strengthen our brand across the board, and in turn gives us and our dealers a competitive edge as well.
Our new axles, engineered specifically for off-road enthusiasts, is one great example. In Australia, we recently debuted a new line of 4x4 axles for the Land Cruiser. Based on the Ultimate Dana 60™ axles that we have developed for the Jeep JK Wrangler, these axles demonstrate our ability to respond to the needs of our audience, with many of the modifications that off-roaders are already making to their vehicles. By taking these innovations and applying them around the world, we are reinforcing our position as a true global leader in drivetrain components, both for OEMs and your aftermarket customers.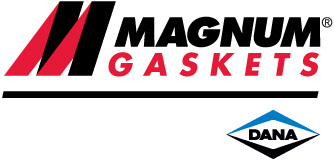 In other news, Dana is proud to announce that we will begin selling our original-equipment line of gaskets and sealing products, under the Victor Reinz® brand name, directly to our network of aftermarket customers in North America, effective Nov. 1, 2016. This coincides with our recent acquisition of Magnum Gaskets, an Illinois-based company that manufactures world-class gasket sets for automotive and commercial applications, including diesel and high-performance vehicles. Through this acquisition, we are in an even greater position to provide customers with premium-quality products.