Spicer® Driveline Products Built for Dodge and Ram Trucks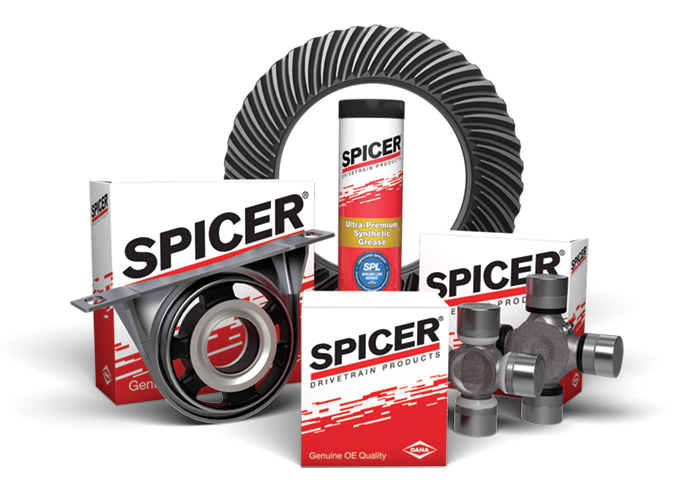 Over the decades, Dodge Ram has consistently produced reliable trucks that win not just awards, but also a loyal customer following. Across the many special and limited editions, and eventually including the distinctive Ram line, these vehicles make up one of the most dependable lines of trucks in history.
Just like Dodge and Ram lead in American trucks, Spicer® is the leader in aftermarket auto parts manufacturers. Prolong the life of your Dodge or Ram truck and enjoy greater durability and ruggedness with genuine Spicer automotive service parts.
Axle shafts
Gear sets
U-joints
Differential rebuild kits
Check out our streamlined ecommerce and parts locator platform DanaAftermarket.com or see our Where to Buy page.
Dodge and Ram are registered trademarks of Chrysler Group LLC.