Spicer® Driveline Products Built for Ford Trucks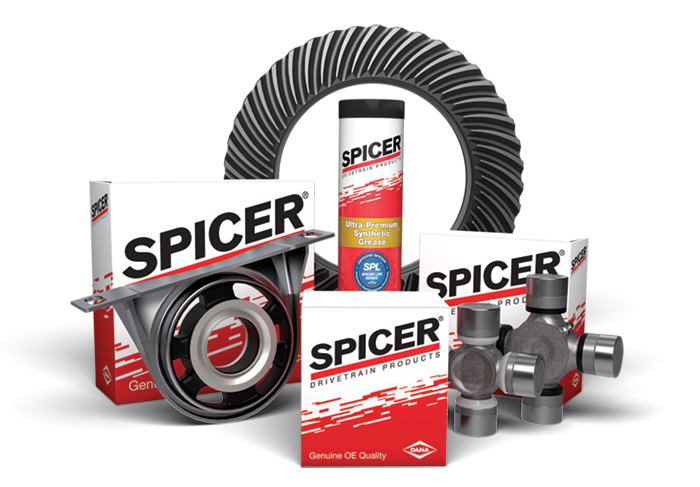 The Ford® Super Duty truck has seen many changes and upgrades over the years, but it remains one of the most capable heavy-duty pickup trucks ever made. A truck this reliable, admired, and iconic can only be served by aftermarket parts that measure up: Spicer driveline products.
Application-engineered Spicer driveline products are built to rigorous standards, so you can be assured of dependability and durability.
Axle shafts
Gear sets
U-joints
Differential rebuild kits
Differential covers
Ball joints
Check out our streamlined ecommerce and parts locator platform DanaAftermarket.com, see our Where to Buy page, or visit one of our Distribution Partners below.