Ultimate Jeep® Performance Brought to You By Ultimate Dana 44™ AdvanTEK® Axles
Strength. Versatility. Bolt-in convenience. A rock-solid history. It all comes together in the Ultimate Dana 44™ AdvanTEK® front axle for the Jeep Wrangler JL and the Jeep Gladiator JT. Dana takes their exclusive AdvanTEK® gear technology to the next level, with features like custom high-clearance housing that are designed to optimize extreme off-road performance. These axles offer increased strength and durability in every facet – from thicker bracket mounts to upgraded materials to beefier housing tubes.

Only genuine Spicer® AdvanTEK® ring and pinion gears for Ultimate Dana 44™ AdvanTEK® axles give Jeep JL and Gladiator JT enthusiasts the ability to handle the most punishing off-road conditions.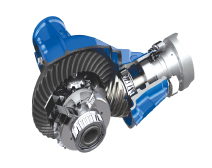 Heat-treated high-grade SAE-4340 nickel chromoly steel axle shaft offers superior abrasion resistance and strength, and uniform surface hardness

Thicker, 1/4″ steel bracket mounts

Upgraded u-joints outperform the competition, with Nm load ratings of 3000 (1350 series) and 3600 (1410 series)

Thicker 9.5mm tubes for added strength

Clearance increased by 1/2″ for brutal terrain

Expanded gear ratio options to accommodate different tire sizes

Bolt-in design 

Smaller, 220mm ring gear than the gearing in Dana 44™ axles for greater strength

Track width is identical to OE track width

No FAD (front axle disconnect) means increased strength

Selectable eLocker
OEM, Since the Beginning
The Ultimate Dana 44™ AdvanTEK® axles for the Jeep JL and the Jeep Gladiator JT are the result of a 70+ year partnership between Dana and FCA. Trust the aftermarket axle that's engineered to original equipment manufacturer (OEM) specs, from the OE axle provider for Jeep since the very beginning: Dana.
Check out the Dana and Spicer products brochure to learn about all the genuine Spicer® OE-quality parts from Dana for Jeep JL and the Jeep Gladiator JT. Then, get in touch with a Spicer parts representative today to discover all the benefits of the Ultimate Dana 44™ AdvanTEK® axle.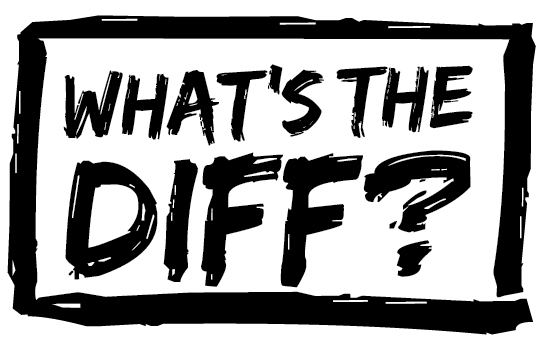 What's the difference (the diff) between Spicer® parts and the competition? Click here to find out.
Jeep, Spicer, and Dana: legendary brands, built stronger together. Read our story.