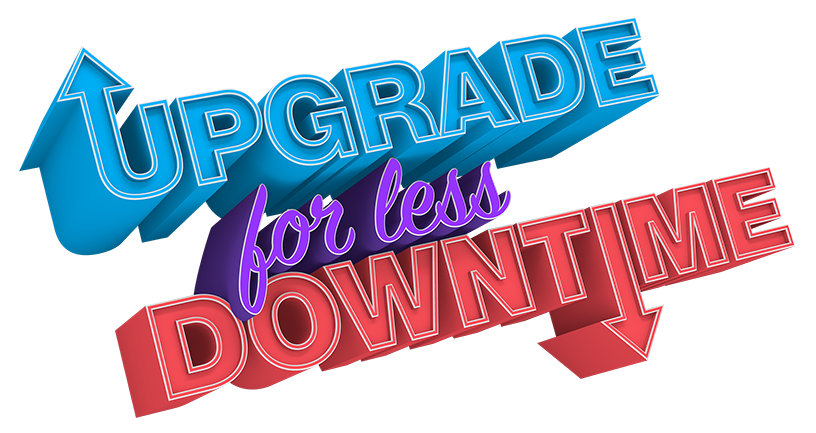 ---
HDAW 2019 Product and Service Highlights:
Source parts…
DanaAftermarket.com
Discover the new DanaAftermarket.com, our streamlined, intuitive ordering platform. Search, locate, order, and track on a convenient, responsive format.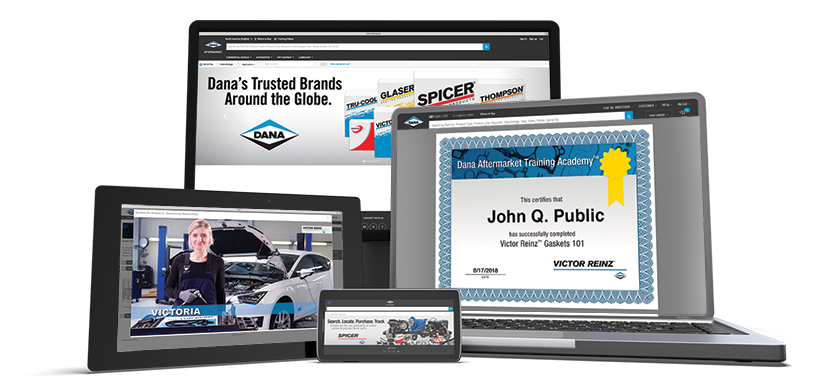 Expand your knowledge…
Dana Aftermarket Training Academy
Become a Spicer parts installation or Victor Reinz expert with Dana's new online learning system! Get full access to our free courses, all on your own schedule. Watch the video now!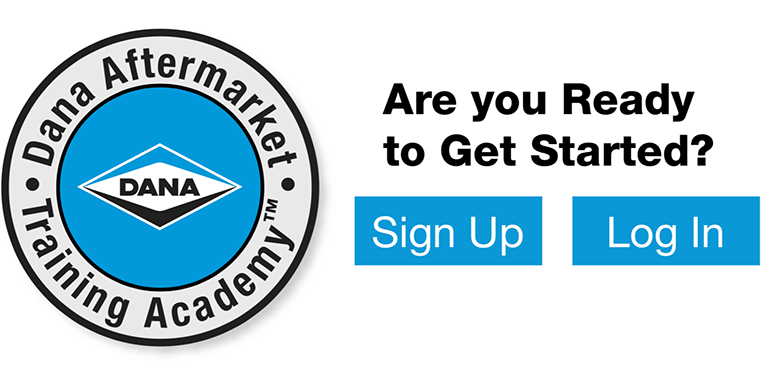 ---
These videos offer an inside look at the Dana Aftermarket booth.
Ryan Devine, Senior Manager of Aftermarket Global Product Planning, discusses sealing solutions from Victor Reinz.
National Trainer Dave Knapik presents Spicer u-joints.
Dave Knapik introduces the new SPL® 250 Lite Driveshaft.
Senior Manager of Product Planning Paola Carmona offers an overview of the variety of Spicer kits.
Director for the North American Aftermarket Bill Nunnery shares his impressions of HDAW2019.
---

---