I rely on my truck every day to stay connected to my co-workers and loved ones. That vehicle needs to be dependable for years to come, because some day, I plan to wave good-bye as my kid drives off in the ride I've trusted for years. So for my vehicle, I choose Dana Aftermarket quality parts, all backed by Dana engineering and testing.
Choose Your Upgrade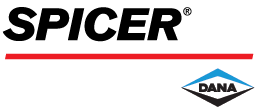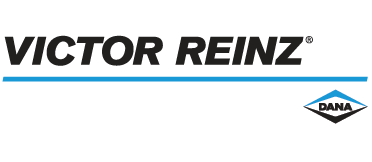 Find a Spicer parts distributor today, or find where you can place your order now on Dana's streamlined eCommerce platform, DanaAftermarket.com.
The Upgrade that Won't Let You Down
Dana Aftermarket understands that your vehicle is much more than a way to get from "Point A to Point B" – it's a part of both your livelihood and your lifestyle. That's why service parts for the auto, light truck, 4x4 and van markets from Dana are engineered to keep vehicles on the road for miles to come. Dana offers you the only genuine original equipment (OE) products available to the aftermarket; premium sealing solutions; and replacement parts for high-mileage vehicles – all from a driveline category expert. And while our quality is proven every day on the road, the track and the trail, it's also backed with strong testing data.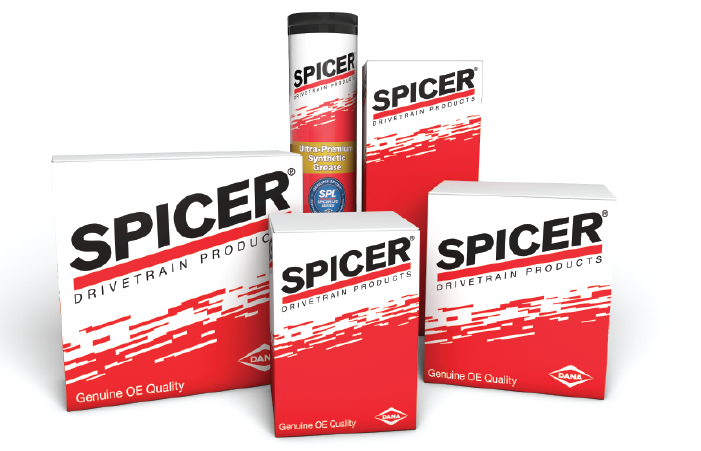 Learn More
Genuine Spicer Parts for Light Vehicles
Upgrade or replacement genuine Spicer®parts are manufactured with OE tooling and technology for a finish and function you can rely on. Professional installers know that genuine OE quality is important for a guaranteed fit. With genuine Spicer parts, you get the right part, the best quality and top performance.
Spicer parts are engineered to provide easy installation, and everything you need for a complete repair is right in the box. Once the vehicle is back on the road, you can be confident that Dana's technology means no come-backs. Over the last 100+ years, we've developed and refined our cutting-edge development processes to deliver long-term replacement solutions.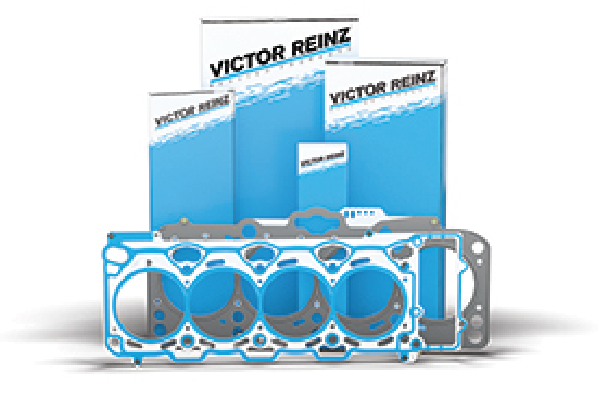 Learn More
Victor Reinz Gaskets Protect the Life of Your Engine
The global leader in OE gasket engineering, technology, and manufacturing, Victor Reinz®is your aftermarket sealing solution. For 110 years, Victor Reinz gaskets for light and medium-duty applications have been trusted by engine and vehicle manufacturers worldwide. Our top-quality gaskets and sealing solutions prolong the lifespan of both new and older engines. Every gasket set is designed for easy installation, and includes everything required for long-lasting repairs.
Our Global Part Number (GPN) Program means that Victor Reinz has what you need – and that kit selection, ordering and inventory are simplified.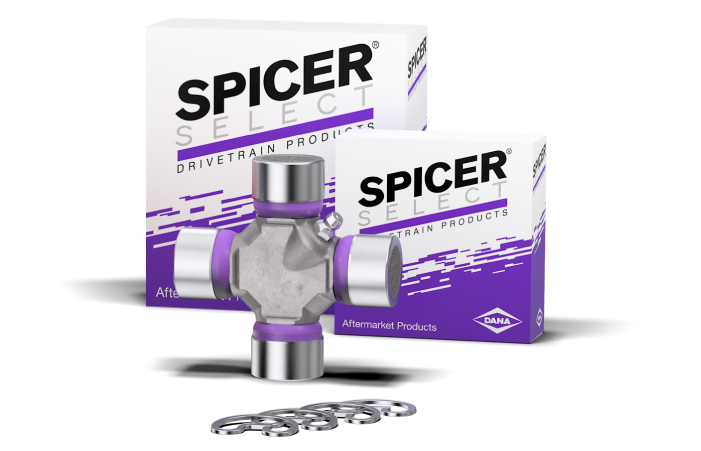 Learn More
Spicer Select for Light Vehicles
Spicer®Select™ drivetrain products are Dana-engineered to meet the unique needs of your aging vehicles. They are built using Dana data, testing, and expertise to deliver exceptional performance for high-mileage vehicles that still have a job to do. And to make the best use of your shelf space, Spicer Select products are designed to fit all makes, and to interchange easily.
Dana supports your day-to-day business with easy ordering through DanaAftermarket.com, our streamlined new platform. Our array of online calculators both help on the job, and can act as sales tools for you. Dana can help boost efficiency through online education with the Dana Aftermarket Training Academy, our free training courses that are available on your schedule, 24/7. Finally, Dana boasts a global footprint, and a flexibility that reaches across all markets, so you get the parts you need, when you need them.
For the lifespan of your vehicle, trust Dana Aftermarket.