Easy Repair Solutions When Performance Matters.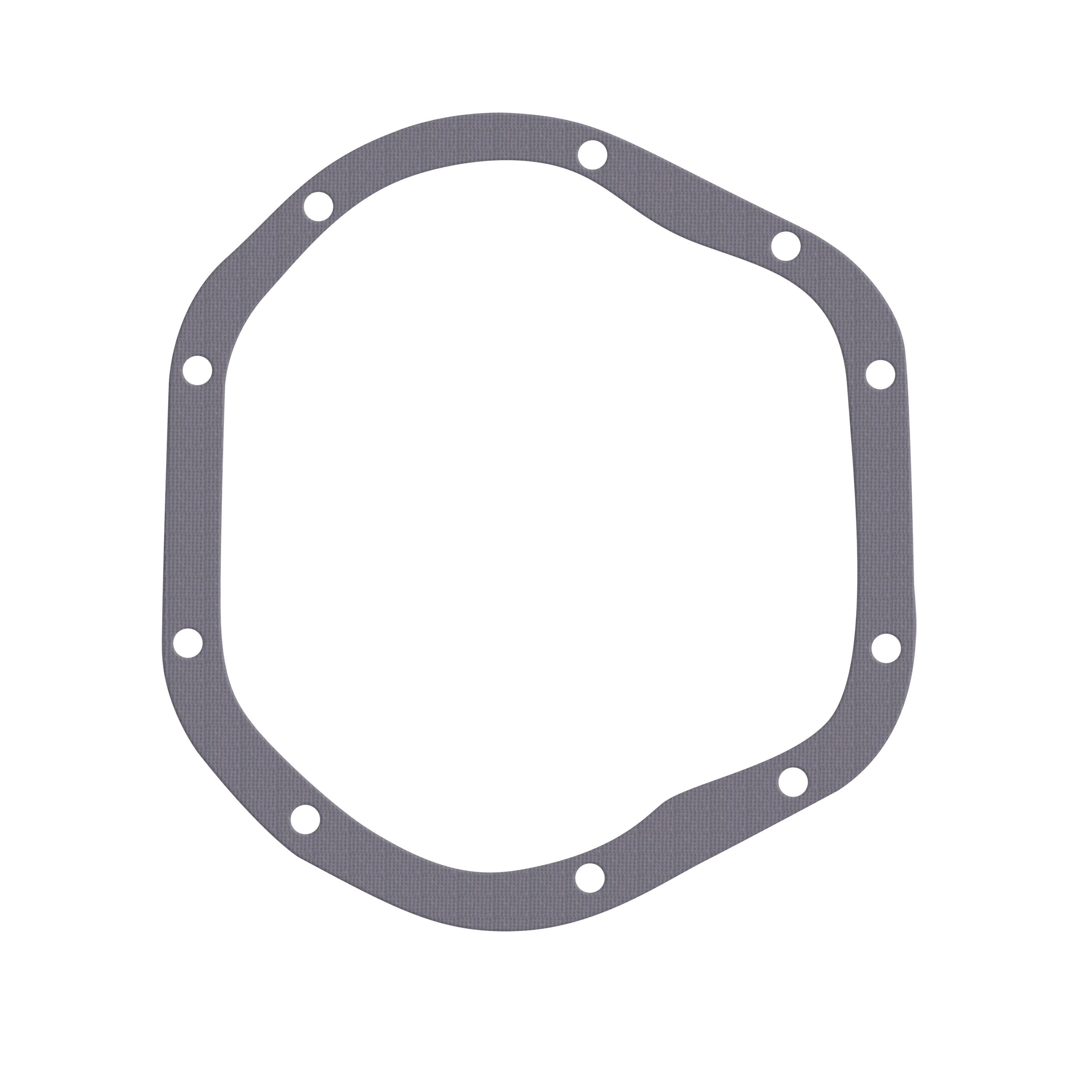 Tired of using paper differential gaskets? With genuine Spicer® high-performance gaskets, you have a quick and easy solution. These gaskets are easily installed and instantly sealed, making replacement a snap when you are in the field. And once they're installed, Spicer high-performance gaskets deliver maximum durability.
Made in the USA, Spicer high-performance gaskets feature:
Anti-stick coating on the outside 
Non-asbestos facing
Woven steel core for enhanced durability
 
Enjoy tremendous advantages with an easy repair solution in the field.
Spicer high-performance gaskets are designed to seal minor surface irregularities. In addition, these gaskets are:
Manufactured with proprietary high-density performance material

Provides no re-torque design with maximum compression and sealing
Maintains the initial load without the need for elastomer beads, which can rupture and require re-torque

Built to withstand extreme temperatures

Engineered specifically for performance settings

Reusable*

Coated with Teflon®
Offers cleaner release during replacement

Built with a mechanically and chemically bonded woven steel core

Delivers stiffness for easy in-field repairs and radial strength

Made to adhere without messy RTV sealant

Saves on install time by eliminating the time needed for RTV to cure
Differential Cover Gaskets
Spicer has the custom solution for diff cover gaskets for your Jeep® Wrangler JK, featuring easy repair when you're in the field and instant sealing.
Unleash the Performance in Your Vehicle with Spicer Parts.
Spicer high-performance gaskets are part of a full line of quick and easy repair solutions and service parts for performance enthusiasts everywhere. Browse our full line of genuine Spicer performance parts today, and look for a Spicer parts dealer near you.
* Reusability is based on material conditions