I rely on the trucks in my fleet every day to keep my business successful—unnecessary downtime is something I just can't afford. I need my upgrade or replacement parts to deliver reliable performance and quality, so I choose Dana Aftermarket parts, every time.
Choose Your Upgrade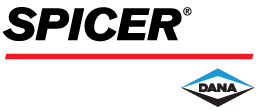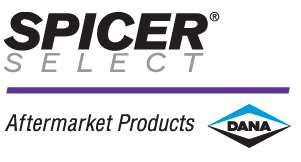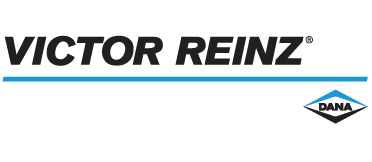 Find where you can place your order on DanaAftermarket.com, Dana's streamlined ecommerce platform, or check out our Where to Buy page now.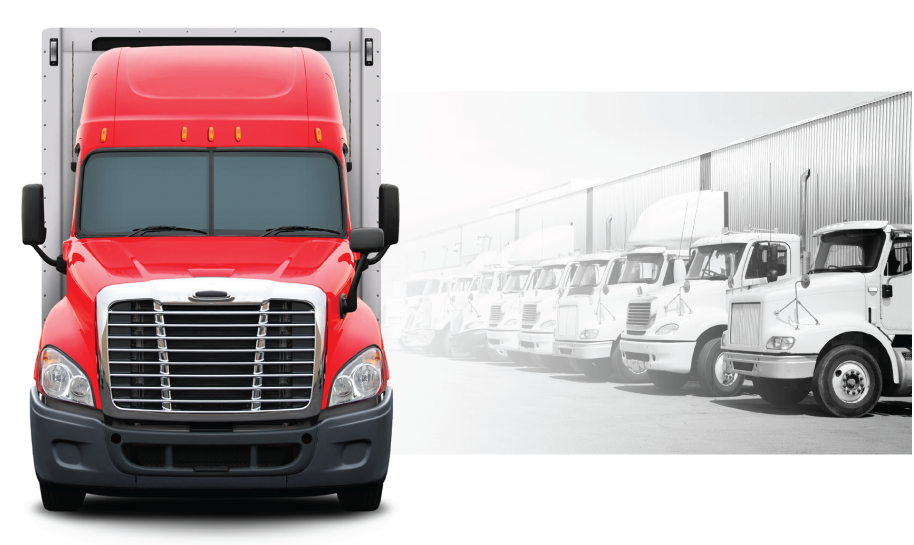 For a Fleet that's as Reliable as You
At Dana Aftermarket, we know that your vehicle isn't just a means of transport; it helps support what's most important to you. That's why Dana engineers the right parts to keep it on the road for miles to come.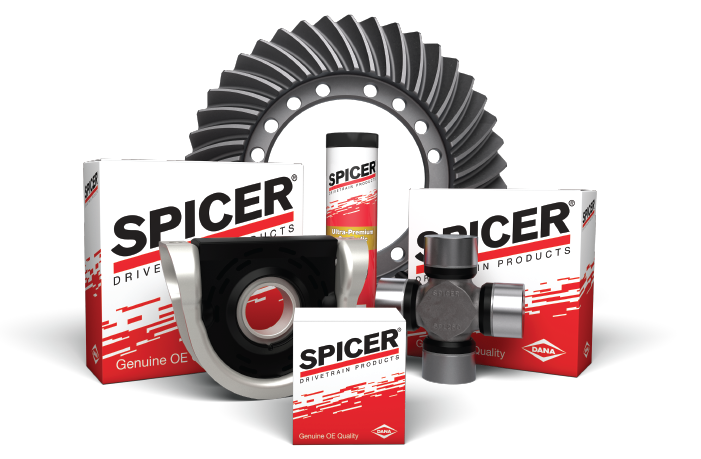 Learn More
Genuine Spicer Parts for Commercial Vehicles
Manufactured with OE tooling and technology, genuine Spicer® means a guaranteed fit, reliable finish and superior function. Get everything you need for a complete install, and experience how the right technology leads to no come-backs.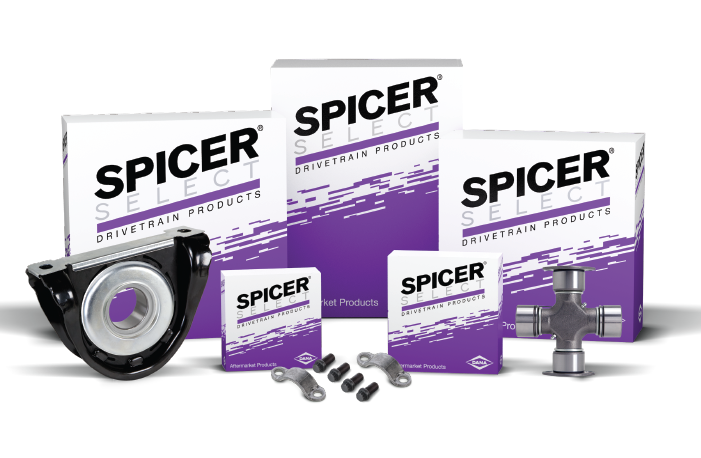 Learn More
Spicer Select for Commercial Vehicles
Spicer Select™ is your solution for high-mileage vehicles that still have a job to do. Dana-engineered Spicer Select drivetrain products go the extra mile to meet the unique needs of your aging vehicles.
Gaskets for Prolonged Commercial Vehicle Life
With Victor Reinz, you get top-quality gaskets and sealing solutions that work in the service bay—with easy installation—on both new and older engines. Every gasket set includes exactly the parts needed for fast, long-lasting repairs.
For the lifespan of your vehicle, trust Dana Aftermarket.