I rely on the trucks in my fleet every day to keep my business successful. Unnecessary downtime is something I just can't afford, and extra time in the shop is also time away from my family. I need my upgrade or replacement parts to deliver reliable performance and quality, so I choose Dana Aftermarket parts, every time.
Choose Your Upgrade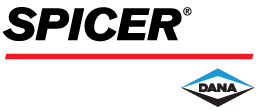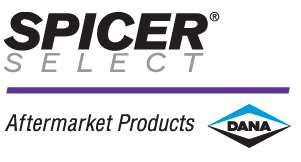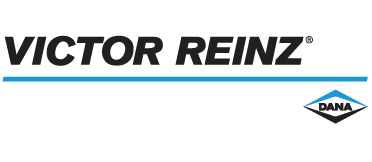 Find a Spicer parts distributor today, or find where you can place your order now on Dana's streamlined eCommerce platform, DanaAftermarket.com.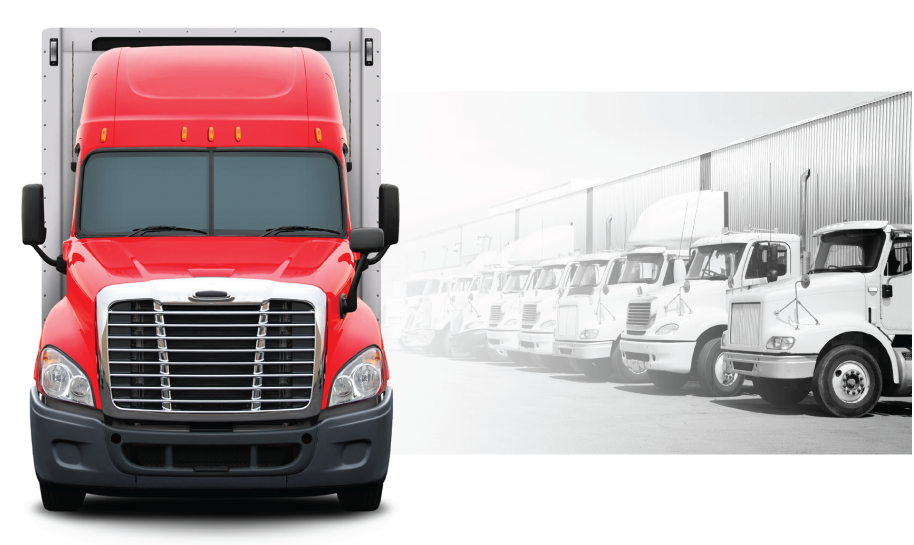 For a Fleet that's as Reliable as You
At Dana Aftermarket, we know that your vehicle isn't just a means of transport; it helps support what's most important to you, from your career to your family. That's why Dana engineers the right parts—from premium sealing solutions, to replacement parts for high-mileage vehicles, to OE-quality options—to keep it on the road for miles to come.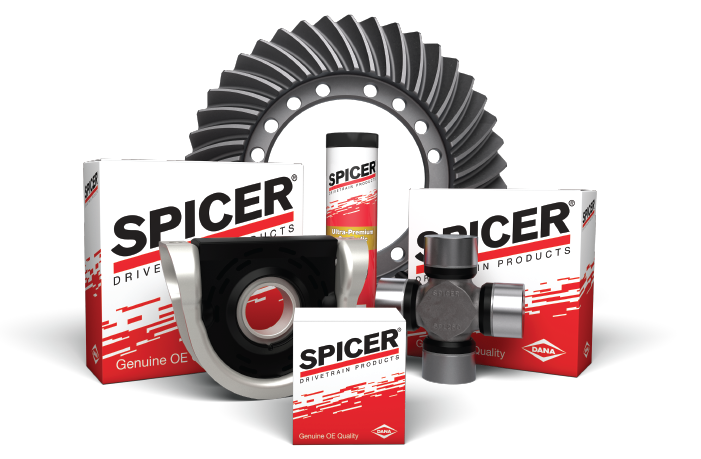 Learn More
Genuine Spicer Parts for Commercial Vehicles
Manufactured with OE tooling and technology, genuine Spicer® means a guaranteed fit, reliable finish and superior function. With upgrade or replacement Spicer parts, you'll enjoy ease of installation, get everything you need for a complete install, and experience how the right technology leads to no come-backs.
Dana has spent the last 100+ years creating and refining our cutting-edge development processes. Choose genuine Spicer parts, and know you're getting the right part, the best quality and top performance. Spicer is your long-term replacement solution to keep your commercial vehicles on the road.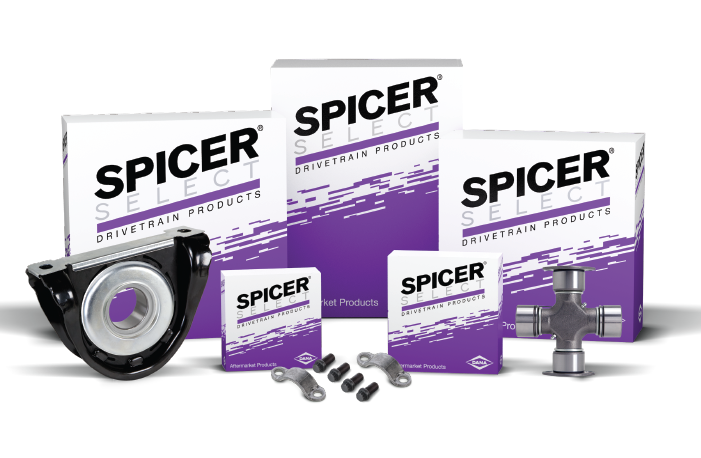 Learn More
Spicer Select for Commercial Vehicles
Spicer Select™ is your solution for high-mileage vehicles that still have a job to do. When it comes to repairing and maintaining vehicles, Dana-engineered Spicer Select drivetrain products go the extra mile to meet the unique needs of your aging vehicles. Dana offers the right part for the specific phase of every vehicle in your fleet—because it's what's inside that matters most.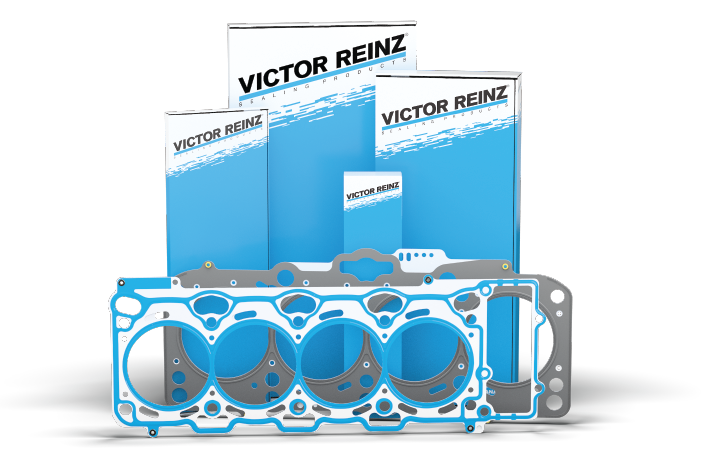 Learn More
Victor Reinz Gaskets for Prolonged Commercial Vehicle Life
Trusted by engine and vehicle manufacturers worldwide, Victor Reinz® gaskets for light and medium-duty applications are designed to prolong the life of commercial and fleet vehicles. With Victor Reinz, you get top-quality gaskets and sealing solutions that work in the service bay, with easy installation, on both new and older engines. Every gasket set includes exactly the parts needed for fast, long-lasting repairs. Victor Reinz is the technicians' choice, because we are committed to protecting the life of your engine.
Now celebrating 110 years of providing dependable sealing solutions, Victor Reinz boasts a product line that covers 95% of North American Aftermarket gasket demand. A recent release of 2,500+ new gasket set numbers makes our coverage globally competitive. Victor Reinz—the global leader in OE gasket engineering, technology, and manufacturing—is your aftermarket sealing solution.
The reputation of the family of Dana driveline components is built on the value, longevity and quality of our products. Owners, managers and operators rely on Dana, year after year, to deliver the best value possible. We know you can't afford the downtime, so our parts are built to last. Whether it's Spicer products manufactured to OE standards, Dana-engineered products for aging vehicles, or gaskets and sealing products from a supplier to OE manufacturers, you can find them all quickly and easily at DanaAftermarket.com.
For the lifespan of your vehicle, trust Dana Aftermarket.